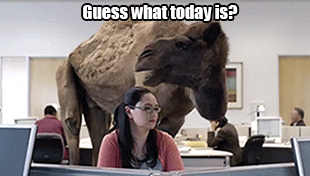 It's Wednesday :D
HERE'S WHAT I'M READING!!
I am certain i'm in a reading slump.
I legit just want to stare at the books instead of reading.
Hoping i get over this soon!!!
WHAT I'M WATCHING!!
I'm heading into season 7 soon, and i am pumped!!!
WHAT I'M LISTENING TO!!!
Simple Plan :D
I went into a T-Mobile store to get a new phone and they had this playing so it's stuck in my head :D