Happy Monday :D
Last night my son had a dance recital so i had to skip out on work to go watch that. He did really well for his first time on a real stage!
I finished 1 book this weekend.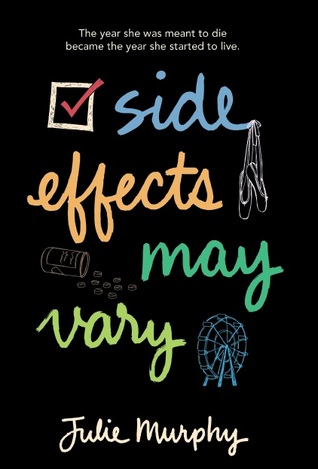 I truly hated the girl MC in this book.
She was a total B.
This week i will be aiming low and only hope to finish 1 book.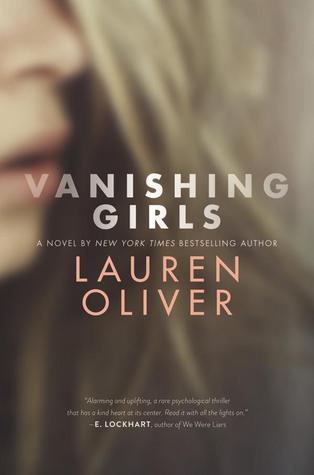 I started it yesterday and am already about 100pgs in. I like it so far!
Here's what you missed from last week:
Tuesday's New Releases
Friday's Book Haul!
Round 5 Voting for Cutting Down the TBR has Began!!