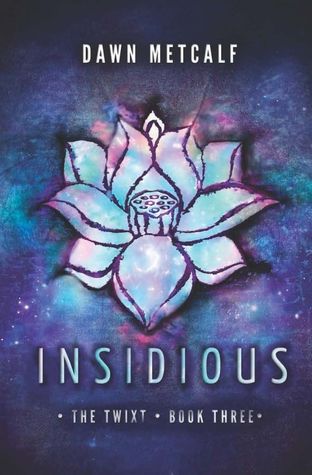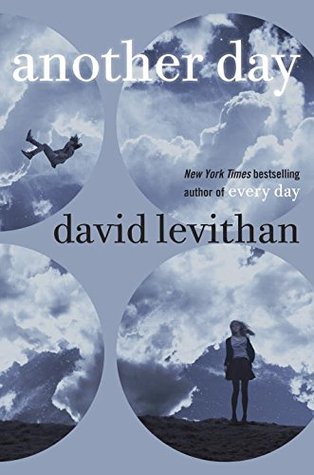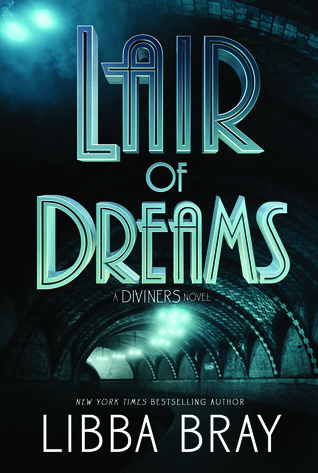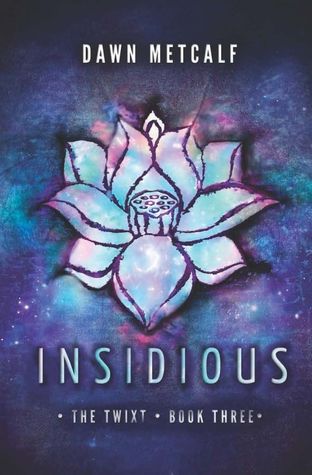 Insidious
The Twixt #3
Dawn Metcalf
MAY CONTAIN SPOILERS FOR PREVIOUS BOOK(S)
Joy Malone finally knows who she is, where she comes from and how to live in two worlds at once. And now she can introduce her family and friends to her mysterious boyfriend, Indelible Ink. But when Ink's twin sister, Invisible Inq, calls in a favor, Joy must accept a dangerous mission to find a forgotten door between worlds—a door hiding a secret that some will kill to keep.
The Dead Girls of Hysteria Hall
Katie Alender
Delia's new house isn't just a house. It used to be an insane asylum, a place to lock up "troubled" young women long ago. And a restless, wicked spirit is still at play--and it doesn't want defiant girls like Delia to go anywhere.

So the house kills her.

Now Delia is a ghost, trapped in her creepy home forever. As she meets the other ghost girls who haunt the narrow hallways, as well as the handsome ghost boy on the grounds, she learns shocking truths about the house's history. Delia also realizes that her alive and grieving sister might be the house's next target. Can Delia unlock the mystery of the old asylum, save her sister, and free herself?
A Window Opens
Elisabeth Egan
Like her fictional forebears Kate Reddy and Bridget Jones, Alice plays many roles (which she never refers to as "wearing many hats" and wishes you wouldn't, either). She is a mostly-happily married mother of three, an attentive daughter, an ambivalent dog-owner, a part-time editor, a loyal neighbor and a Zen commuter. She is not: a cook, a craftswoman, a decorator, an active PTA member, a natural caretaker or the breadwinner. But when her husband makes a radical career change, Alice is ready to lean in—and she knows exactly how lucky she is to land a job at Scroll, a hip young start-up which promises to be the future of reading, with its chain of chic literary lounges and dedication to beloved classics. The Holy Grail of working mothers―an intellectually satisfying job and a happy personal life―seems suddenly within reach.
Mechanica
Betsy Cornwell
But on her sixteenth birthday, Nicolette discovers a secret workshop in the cellar and begins to dare to imagine a new life for herself. Could the mysterious books and tools hidden there—and the mechanical menagerie, led by a tiny metal horse named Jules—be the key to escaping her dreary existence? With a technological exposition and royal ball on the horizon, the timing might just be perfect for Nicolette to earn her freedom at last.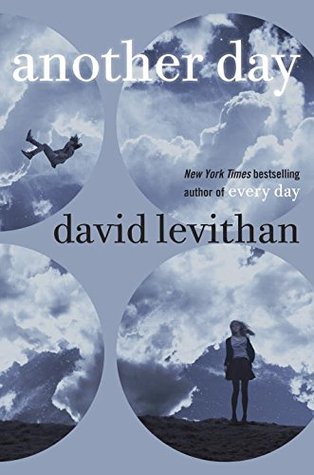 Another Day
Every Day #2
David Levithan
MAY CONTAIN SPOILERS FOR PREVIOUS BOOK(S)
Every day is the same for Rhiannon. She has accepted her life, convinced herself that she deserves her distant, temperamental boyfriend, Justin, even established guidelines by which to live: Don't be too needy. Avoid upsetting him. Never get your hopes up.

Until the morning everything changes. Justin seems to see her, to want to be with her for the first time, and they share a perfect day—a perfect day Justin doesn't remember the next morning. Confused, depressed, and desperate for another day as great as that one, Rhiannon starts questioning everything. Then, one day, a stranger tells her that the Justin she spent that day with, the one who made her feel like a real person . . . wasn't Justin at all.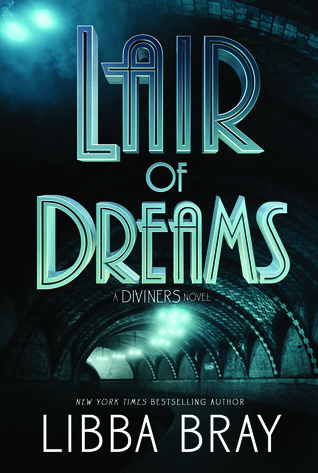 Lair of Dreams
The Diviners #2
Libba Bray
MAY CONTAIN SPOILERS FOR PREVIOUS BOOK(S)
After a supernatural showdown with a serial killer, Evie O'Neill has outed herself as a Diviner. Now that the world knows of her ability to "read" objects, and therefore, read the past, she has become a media darling, earning the title, "America's Sweetheart Seer." But not everyone is so accepting of the Diviners' abilities...
Meanwhile, mysterious deaths have been turning up in the city, victims of an unknown sleeping sickness. Can the Diviners descend into the dreamworld and catch a killer?