I feel ya Alice, i really do.
I went camping this past weekend.
And i had to come in for overtime Sunday night!
This was my thought process all weekend. Why can't peeps just let me read!?!?
I finished a few books this weekend!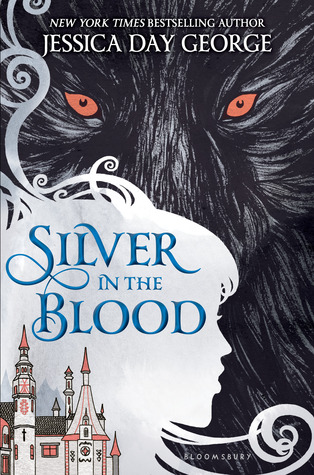 &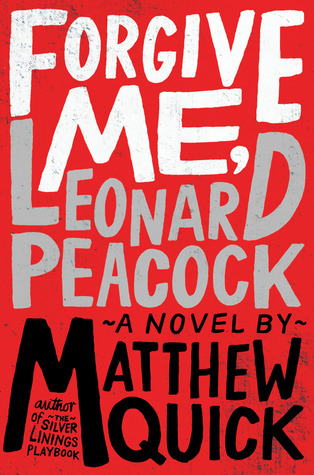 This week i'm gonna be a bit busy cleaning up the house since i was gone all weekend, but i'll try to get some reading in!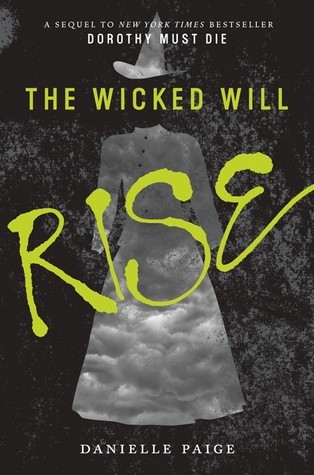 and/or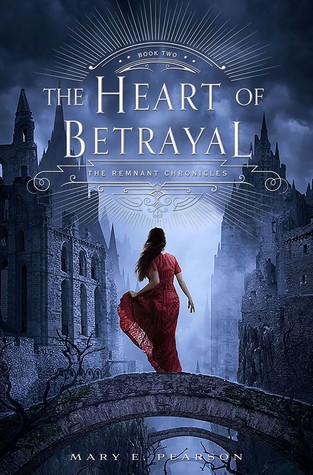 How was your weekend??