Another weekend is almost over.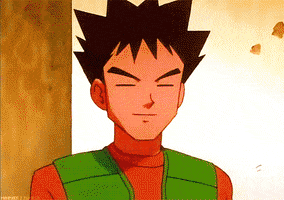 Brock knows what's up.
It's freaking hottttttt here! 5pm and still 90 out. Ugh.
I want to get some reading done tonight for sure!
I'm hoping to finish one and start another.
I'm about 60% done with this, and i am addicted! I love this series!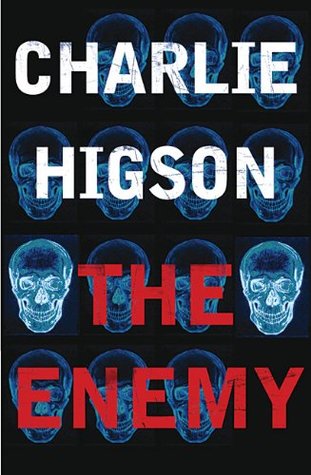 I'm hoping this book kicks my slump.
I adore this series like crazy. 2 more books have be released since i last read them thou so i'm re-reading the 3 i did read so i can read the new ones.
If you need an awesome Zombie book, i highly suggest The Enemy. So freaking good!!!!!
Now i'm off to get me a Frappe and maybe find a shady area out in the world to read in :D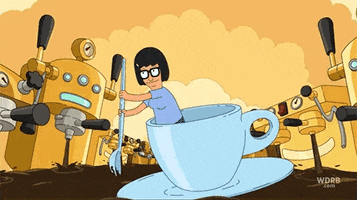 Paradise :)