To those who "celebrate" labor day.
HAPPY LABOR DAY!
I woke up to a voicemail from my job saying they called off our shift because of lack of work for tonight.
So hello random 4 day weekend :D
This weekend i finished a few books for once!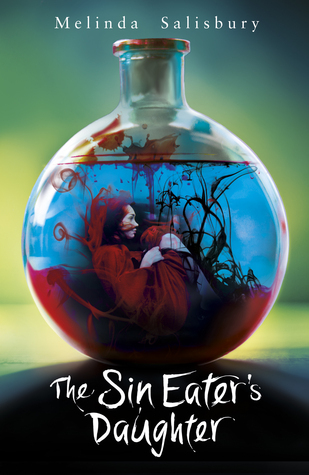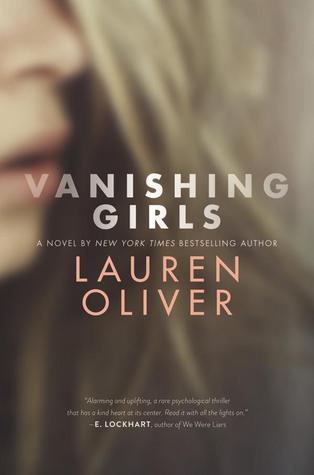 Maybe with my extra free time tonight, i might get some reviews written :D
This week i hope to get some reading done, but we'll see!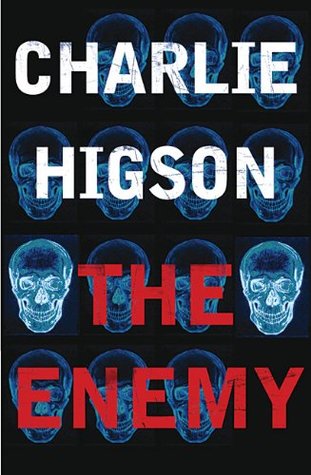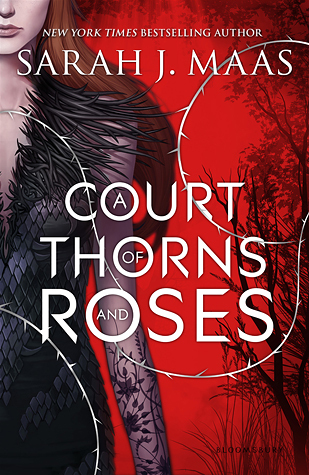 WHAT ALL WENT DOWN LAST WEEK:
HOW WAS YOUR WEEKEND??
ARE YOU HAVING A 3 DAY WEEKEND??