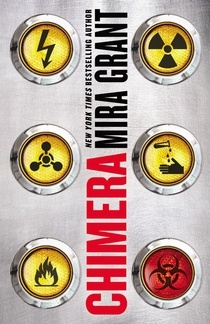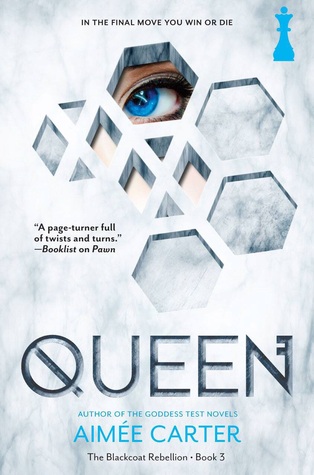 Queen of Always
Stolen Empire #3
Sherry D. Ficklin
MAY CONTAIN SPOILERS FOR PREVIOUS BOOK(S)
If her time at court has taught Catherine anything, it's that there is no room for weakness in Imperial Russia. With the Empress' health failing and rumors of a change in the line of succession, her place in the royal line is once more in jeopardy. Tormented by her sadistic husband and his venomous mistress, Catherine must once more walk the fine line between pleasure and politics—between scandal and survival.

When her young son becomes the target of those rebelling against Peter's reign, Catherine will have to rise up to protect herself, her child, and her nation from his unstable and potentially catastrophic rule. This means putting herself at odds with the most dangerous man she's ever known, trusting those who once proved to be her enemies, and turning a nation against its sovereign. In the ultimate battle for the crown, new alliances will be forged, loyalties will be tested, and blood will be shed.
Chimera
Parasitology #3
Mira Grant
MAY CONTAIN SPOILERS FOR PREVIOUS BOOK(S)
The outbreak has spread, tearing apart the foundations of society, as implanted tapeworms have turned their human hosts into a seemingly mindless mob.

Sal and her family are trapped between bad and worse, and must find a way to compromise between the two sides of their nature before the battle becomes large enough to destroy humanity, and everything that humanity has built...including the chimera.
Queen
The Blackcoat Rebellion #3
Amiee Carter
MAY CONTAIN SPOILERS FOR PREVIOUS BOOK(S)
K

itty Doe is a Blackcoat rebel and a former captive with a deadly connection to the most powerful and dangerous man in the country, Prime Minister Daxton Hart. Forced to masquerade as Daxton's niece, Lila Hart, Kitty has helped the Blackcoats take back the prison known as Elsewhere. But Daxton has no intention of ceding his position of privilege—or letting Kitty expose his own masquerade. Not in these United States, where each person's rank means the difference between luxury and poverty, freedom and fear...and ultimately, between life and death.

To defeat the corrupt government, Kitty must expose Daxton's secret. Securing evidence will put others in jeopardy, including the boy she's loved forever and an ally she barely trusts. For months, Kitty's survival has hinged on playing a part. Now she must discover who she truly wants to be, and whether the new world she and the rebels are striving to create has a place in it for her after all

.