Round 6!
(Those new to my blog, look
HERE
to see what all i'm talking about)
I finished up the Body Finder series last night.
It was eh.
Here are the next two up for votes :D
CHOICE #1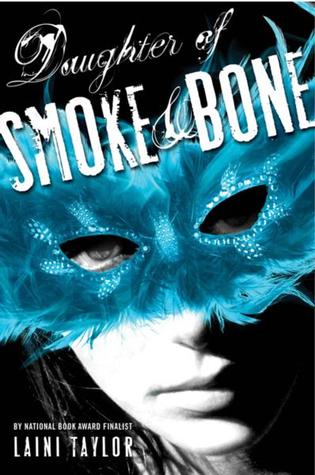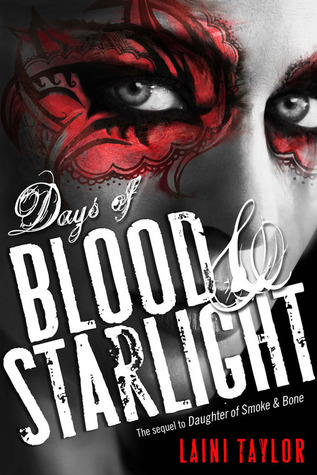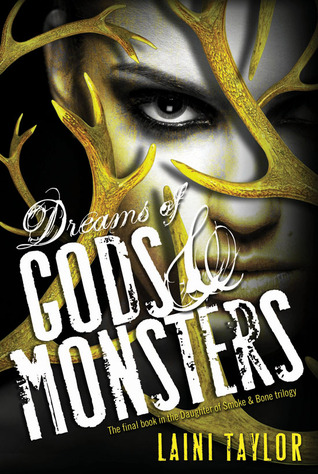 Laina Taylor
3 Total books.
(I've read book 1 already, i liked it!)
CHOICE #2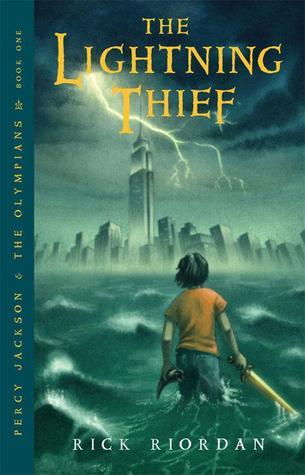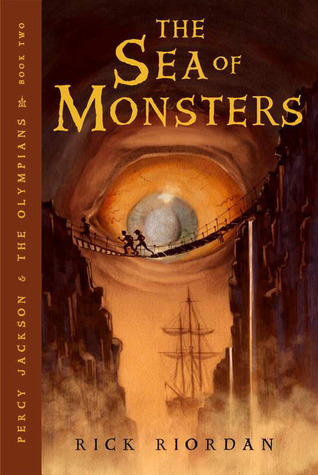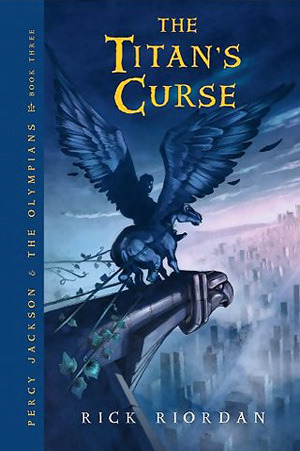 Rick Riordan
5 total books.
(I haven't read any of these)
You can vote 3 different ways :D
Way #1
Comment on this post with your choice.
Way #2
(Not friends with me on Goodreads?!? How sad! Find me Here!)
Way #3
VOTING IS OPEN TIL WEDNESDAY THE 25TH!
:D