This week's topic: Ten Books I'd Love to Read With My Book Club/If I Had A Book Club
I'm not in a book club. I am in like 80 groups on Goodreads :] but i almost never read what they're reading at the same time.
So if i had a book club i would have us read:
(In no order)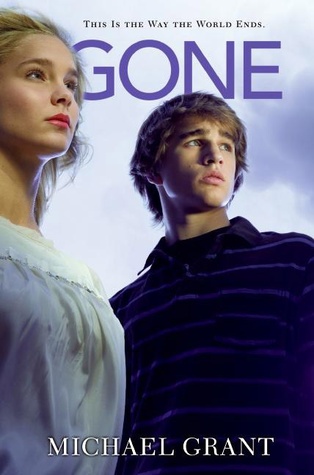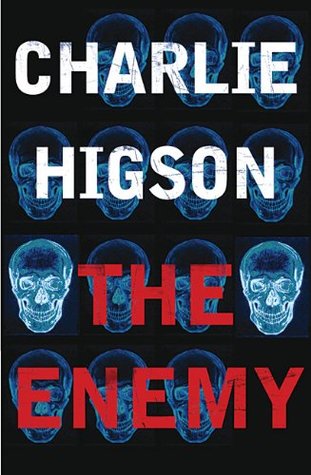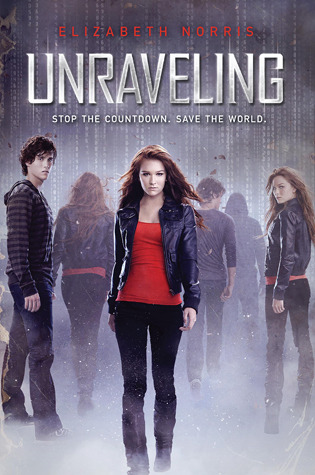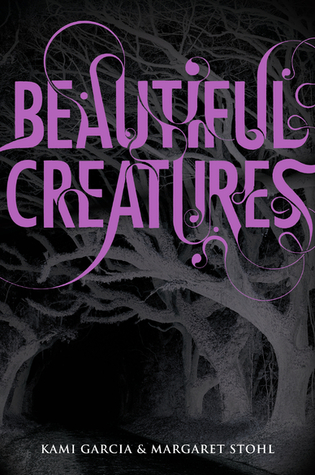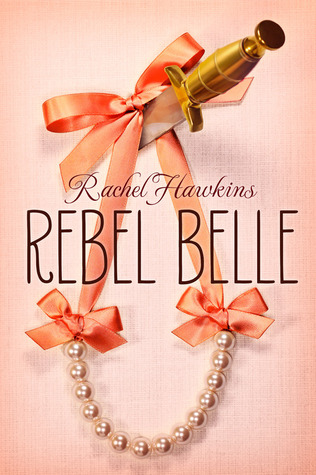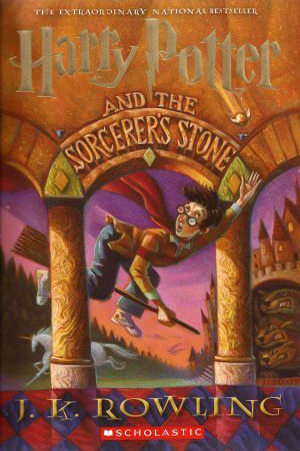 I went with a theme :]
Anyone care to guess the theme behind my choices??