:]
Hope everyone is surviving their week okay :]
What I'm Reading: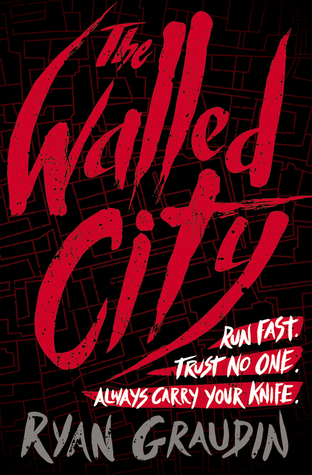 &
The Walled City - Got less than 100 pages left, and stuff is going down right now, can't wait to finish it :]
Dorothy Must Die -
I'm about halfway done now, it's kinda slow at the moment but i've been told it picks up so i'm hoping for that :]
What I'm Watching:
The Powerpuff Girls :]
My ex finally took me off his netflix so i no longer have that to watch :[
I'm waiting til the 15th to get it for myself, all my bills are in the first 14 days of the month so i wanted it to be in the last part of the month.
So til then i'm stuck with the lowest package of tv that i have because i only have 1 month left of my tv service.
What I'm Listening To:
Paramore :]
I've listen to just their old stuff, i might take some time tonight to listen to some new stuff thou :]
How's your week going?? Getting any major reading done??