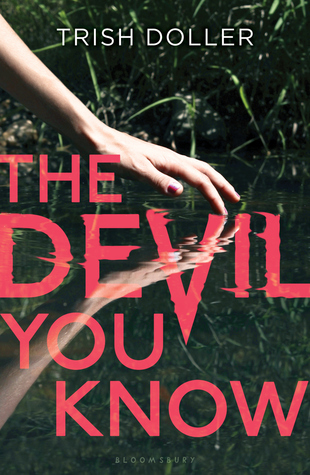 At A Glance

Genre:
Young Adult; Mystery
Love Triangle/Insta Love?:
Insta Love and Love Triangle.
Cliff Hanger:
Nope.
Rating:
3 Stars
Score Sheet
All out of ten

Cover:
9
Plot:
6
Characters:
3
World Building:
6
Flow:
6
Series Congruity:
n/a
Writing:
7
Ending:
3
Total:
4
In Depth

Best Part:
Road trips!
Worst Part:
The MC!
Overall Feels Felt:
You dumb!!!; Seriously?; How convenient!!!
Conclusion

Continuing the Series:
n/a
Recommending:
eh.
Misc.:
Short Review:
This has the dumbest MC i have encountered this year! UGHHHHHHHH. Like for reals, she just meets some random dudes and then goes on a road trip with them! Then has sex with one of them the next day in a cemetery! WTF! Then her best friend who also just randomly thought going with them was a great idea, randomly leaves in the middle of the night, and the MC is like "oh well" then when her dad mentions the friend still hasn't been home the next day, the MC still isn't too concerned! WTFFFFFFFFF. The ending killed me, pissed me off. How convenient!!!! GAG!
Review In GIF Form