It Ends With Us
by
Colleen Hoover
My rating:
3 of 5 stars
Find this review, plus more, on my blog: Booklikes OR Blogger
Basic Info

Format:
Kindle.
Pages/Length:
n/a
Genre:
New Adult. No way in hell am i saying this is Romance.
Reason For Reading:
Cover.
At A Glance

Love Triangle/Insta Love/Obsession?:
Insta.
Cliff Hanger:
No
Triggers:
Domestic Violence.
Rating:
2.5 stars.
Score Sheet
All out of tenCover:
8
Plot:
5
Characters:
3
World Building:
5
Flow:
6
Series Congruity:
n/a
Writing:
6
Ending:
5
Total:
5
In Depth

Best Part:
Onesies
Worst Part:
Where to start
Thoughts Had:
Dumbfucker.
Conclusion

Continuing the Series:
n/a
Recommending:
No.
Short Review:
I don't like to read Hoover's books, mainly because i love kickass, strong, independent female MCs and Hoover has no idea what this is. (I will say i haven't read all her books yet, so maybe she does have some of those, but from what i gather, she doesn't) This book proves it. Lily's childhood was bad. Her dad beat her mother, a lot. Lily escaped that. Lily then gets beat up by her boyfriend, so what does her "sane" but broken mind do...
(view spoiler)
[ MARRIES THE FUCKER. (hide spoiler)]
*DEEP BREATHE* I can't deal with her at all. I really like Atlas thou. The end made me feel a bit better, but just a bit.
Misc.
Book Boyfriend:
HA
Best Friend Material:
Rylee! or Emerson!
Review in GIF Form: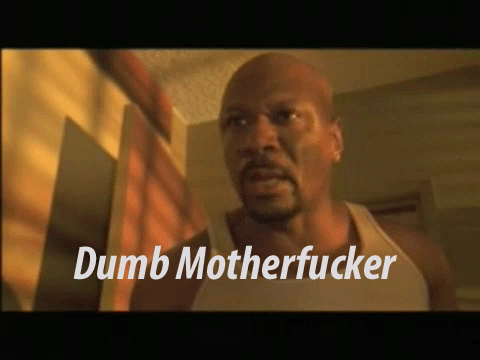 View all my reviews