Another week down in the books :D
I hope everyone's weekend went well!
I got a few books done this weekend...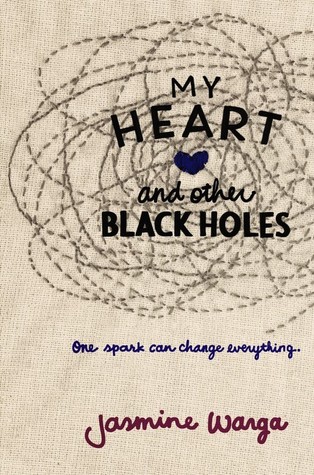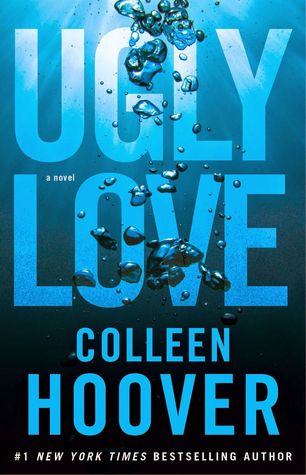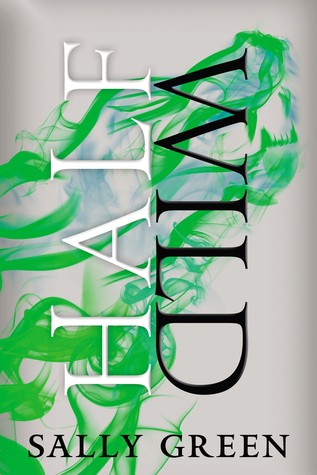 I gave 5 stars to two, and 2.5 stars to the other! :/
This is my last full week before i leave for Baltimore :D
I need to get three more books done this week so i can take them back before i leave...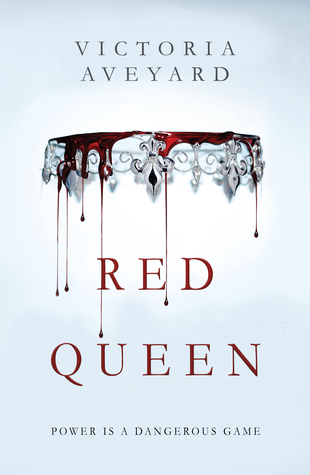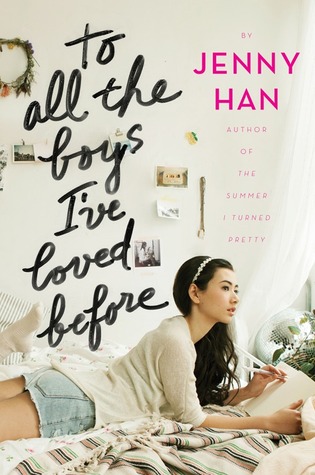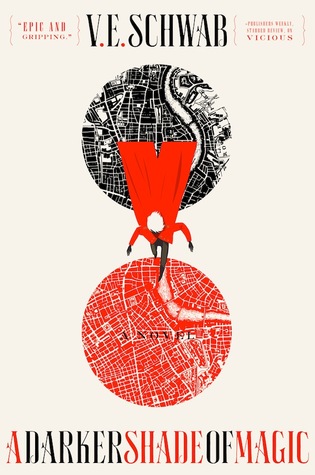 :D
I will be catching up on reviews this week, and will be getting to the instagram tags when i get back in May.
What did you read this weekend???