I hope you all had a great weekend :]
I went up to a friends house last night and helped paint her new house she got :]
I finished 2 books this weekend :]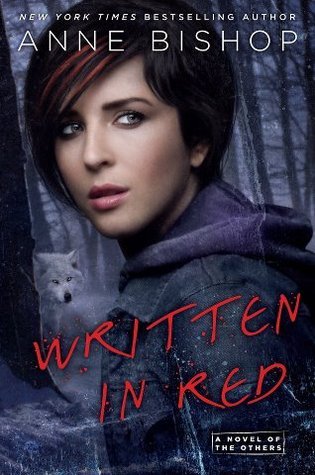 &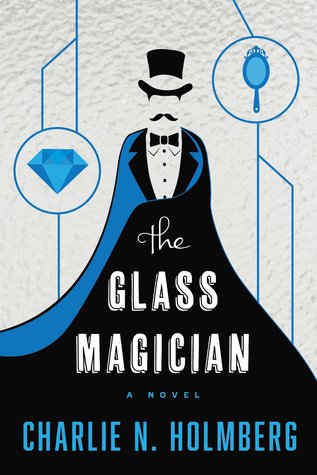 I loved Written in Red, i gave it 5 stars, and recommend it to anyone who like supernatural stuff :]
The Glass Magician was better than the 1st book in the series, and i really want to get book 3 soon!
I'll badly behind on reviews, i'm going to try to tackle some this week :]
I want to get 2 more books read this week!
&
And i started a new audio book!
I got a busy week ahead of me!
How was your weekend?? Read anything awesome??