Almost Monday, again.
Ugh.
I went out and shoveled the 5 inches of snow that was on my driveway.
I came in and was covered in sweat, it was gross.
I'm freshly showered now :]
Tonight i was be crushing my soul by watching this movie!!
There is a 100% chance of me crying.
While i was taking my personal day on Thursday, i caught up on Downton Abbey. So i'm ready for tonight's episode. But i didn't really think it through when i went on tumblr to find a picture for this, and now i know some spoilers. :/
For those of you who watch this show, this GIF sums up 50% of the show :]
And of course i'll be reading as well :]
&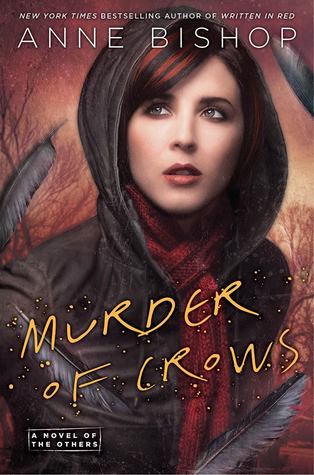 I do hope everyone had a good weekend :]