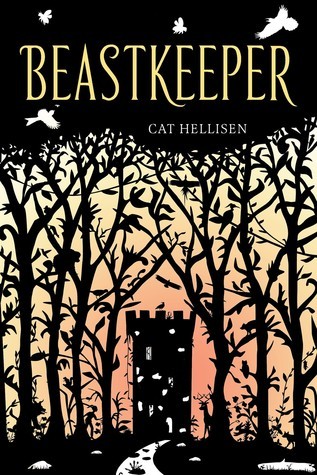 Beastkeeper by Kat Hellisen
Bio:
Sarah has always been on the move. Her mother hates the cold, so every few months her parents pack their bags and drag her off after the sun. She's grown up lonely and longing for magic. She doesn't know that it's magic her parents are running from.
How (Not) To Fall in Love by Lisa Brown Roberts
Bio:
Seventeen-year-old Darcy Covington never had to worry about money or where her next shopping spree was coming from. Even her dog ate gourmet. Then one day, Darcy's car is repossessed from the parking lot of her elite private school. As her father's business hit the skids, Dad didn't just skip town, he bailed on his family.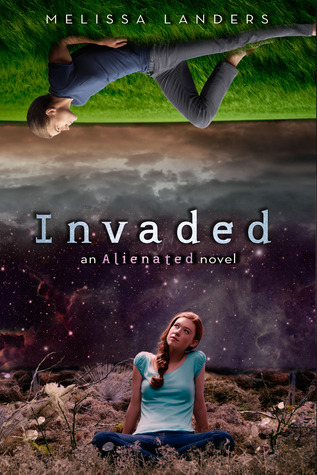 Invaded (Alienated #2) by Melissa Landers
Bio:
The romantic sequel to Alienated takes long-distance relationships to a new level as Cara and Aelyx long for each other from opposite ends of the universe...until a threat to both their worlds reunites them.
Soulprint by Megan Miranda
Bio:
With the science of soul-fingerprinting a reality, Alina Chase has spent her entire life imprisoned for the crimes her past-self committed. In an attempt to clear her name, Alina unintentionally trades one prison for another when she escapes, aided by a group of teens whose intentions and motivations are a mystery to her.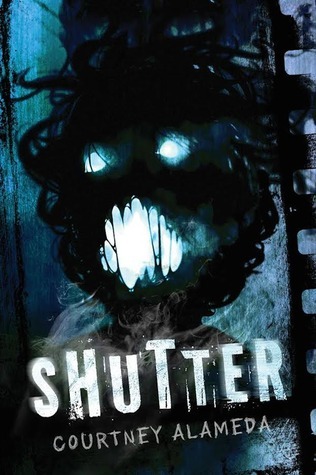 Shutter by Courtney Alameda
Bio:
Micheline Helsing is a tetrachromat—a girl who sees the auras of the undead in a prismatic spectrum. As one of the last descendants of the Van Helsing lineage, she has trained since childhood to destroy monsters both corporeal and spiritual: the corporeal undead go down by the bullet, the spiritual undead by the lens. With an analog SLR camera as her best weapon, Micheline exorcises ghosts by capturing their spiritual energy on film.
I'll Meet You There by Heather Demetrios
Bio:
If seventeen-year-old Skylar Evans were a typical Creek View girl, her future would involve a double-wide trailer, a baby on her hip, and the graveyard shift at Taco Bell. But after graduation, the only thing standing between straightedge Skylar and art school are three minimum-wage months of summer. Skylar can taste the freedom—that is, until her mother loses her job and everything starts coming apart. Torn between her dreams and the people she loves, Skylar realizes everything she's ever worked for is on the line.
Some good books coming out today :]