Well last night was a bust :/
I got all prettied up for nothing!
So instead of reading, i watched some Game of Thrones!
I spent about 45mins on this weeks Thursday Throw Down :)
I almost have it worded the way i want, so come back thursday for that!
This weekend i only read 2 books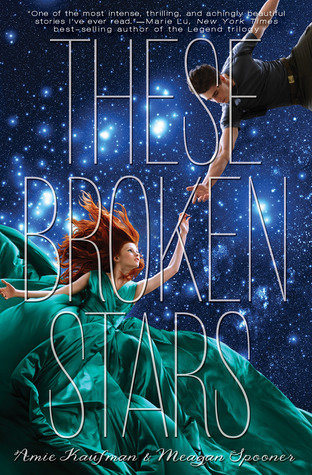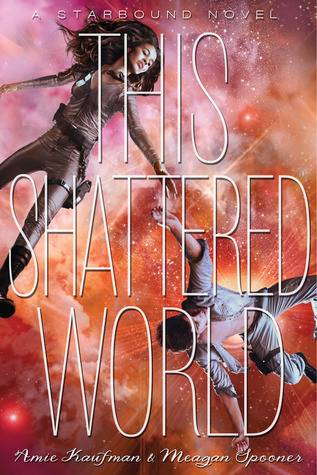 I completely forgot i have the novella 1.5 on my Kindle Cloud for this series, i will try to read that tonight :)
This week i'll aim to just get 2 more books done, thou the weather as been awesome. I will be looking up the open fire laws for my county and seeing if i can put a fire pit in :)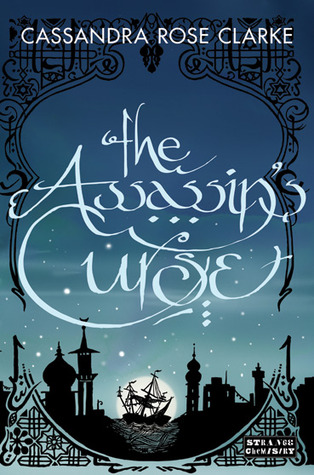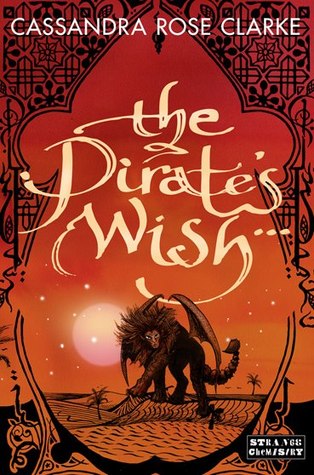 In non book related word, i have something important going on tonight, so send some good vibes/thoughts my way :)