Hope you all are having a good weekend :)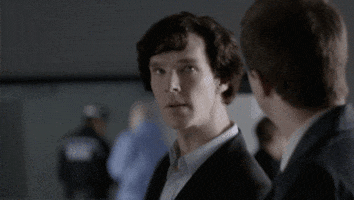 On a complete side note, i am having withdraws from Sherlock and i need a fix!!
Um, i might go out tonight have an actual social life, but we'll see :)
If that falls through, i will be cheering myself up with half clad Spartans ;)
I've only gotten 1 book read so far this weekend, had a family thing for most of the day yesterday.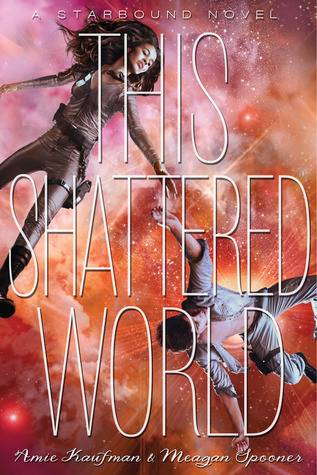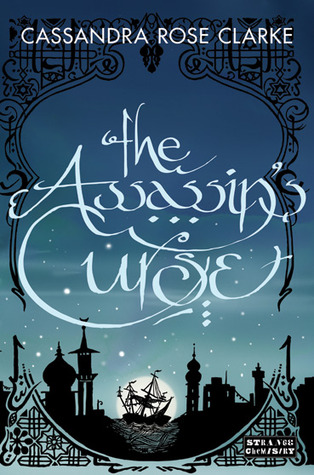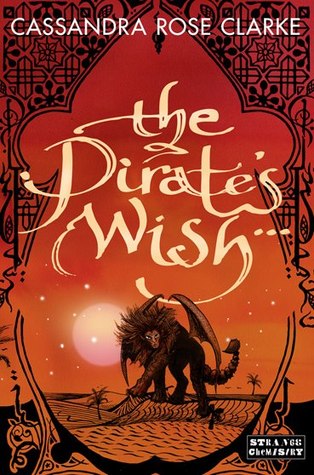 My goal is to finish This Shattered World and start and hopefully finish the other two :)
Look back at the week:
Anyone do something really fun this weekend??