Happy Friday :)
I just finished watching Big Hero 6 and OMG, i will be buying it and adding to my collection :]
Here's what i picked up today!
Pretty excited about all of these :]
I had an awesome week, finishing 4 books!!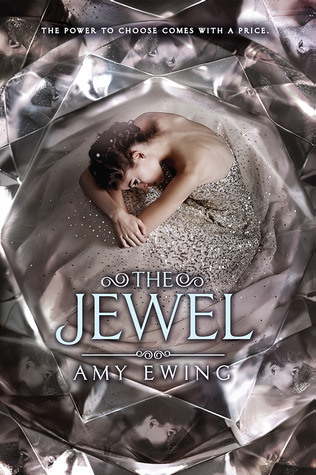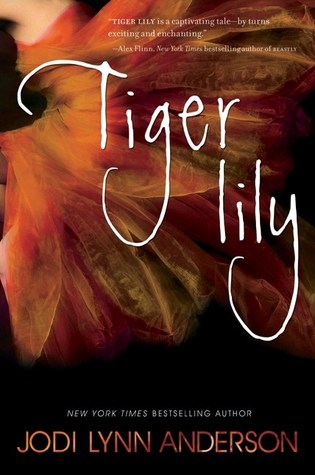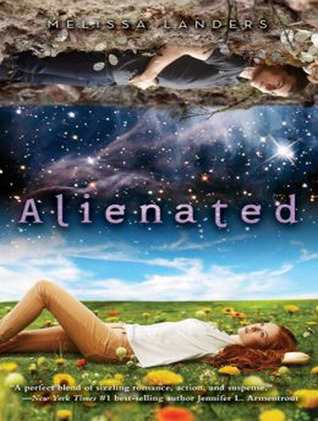 (i actually have 45mins left of Alienated, but i'm listening to it right now so it'll be done soon)
I need to get a good amount of reading done this weekend!
Tomorrow I'll post a yearly challenge update tomorrow. :]
Have a great weekend :)