It's raining outside and it's only 40ºF out too! Ugh!
This weekend i read a few books :)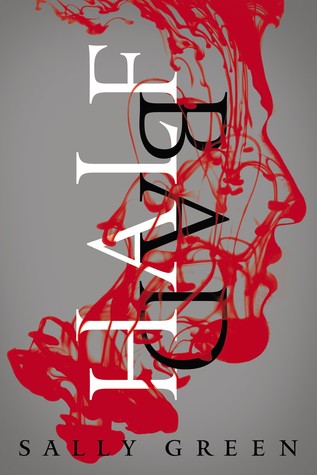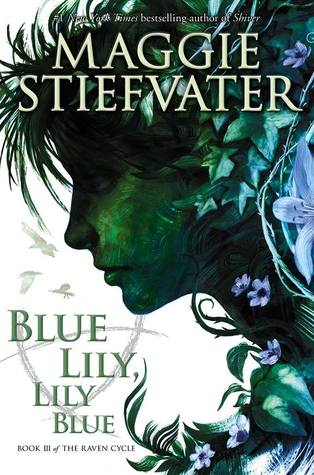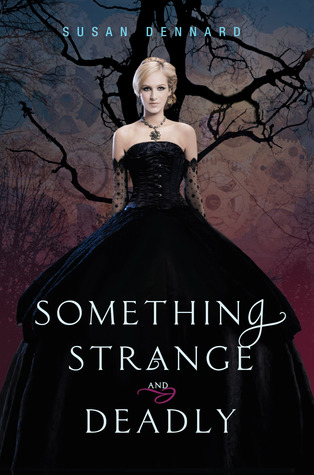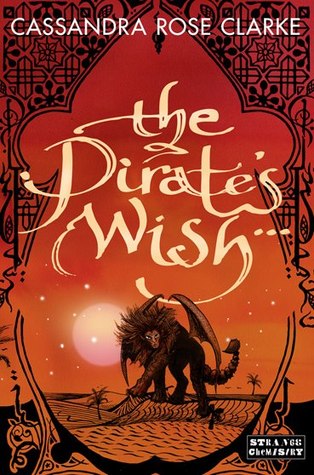 This week i'm hoping to get a few more done! :)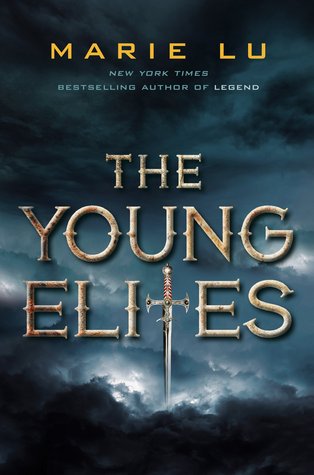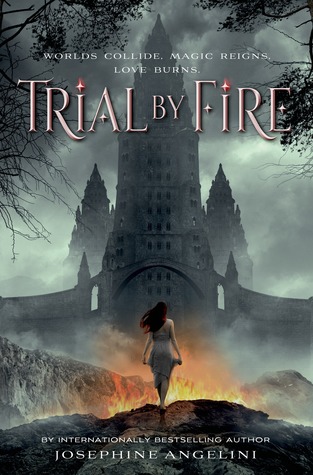 A work opportunity has come up. I'll find out today if i get to take advantage of it :)
How was your weekend??